Profiles of Recent Grants
Through its grants program, the Farrington Historical Foundation funds a wide variety of projects and services in Santa Clara Valley, California. Since 1998, we have distributed $4.1 million in community and director-designated grants to over 200 non-profit organizations. Our annual endowment varies based on economic conditions. In our 2020-2021 fiscal year, we gave a total of $199,730 in community grants to 21 non-profit organizations that applied for fall and spring grants. In addition, we awarded the Junior League of San Jose $20,000 in grant funds. Lastly, our directors awarded $33,075 in discretionary funds to 32 agencies of their choice.
Below are some snapshots of recent projects completed by Farrington community grant recipients. Many of these projects illustrate Farrington's primary commitment to supporting art and culture, historic preservation, animal protection, and the environment.
The Wildlife Center of Silicon Valley
Since 1993, The Wildlife Center of Silicon Valley has been dedicated to saving injured and orphaned Bay Area wildlife. Pushed from their native habitats by urbanization, and wounded through encounters with predators and people, the animals are brought to the …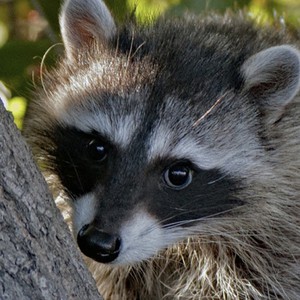 Front Door Communities of San Jose
Front Door Communities of San Jose supports the unhoused population in downtown San Jose. Working with local partners, the agency provides a nurturing and respectful environment where clients receive services including shelter, meals, shower and laundry facilities, clothing, and Covid …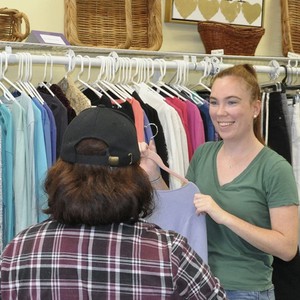 Valley Verde
Providing training and tools to fight food insecurity is the goal of San Jose's Valley Verde. The agency works with high-need, low-income communities to teach families how to grown their own fresh vegetables at home. Since 2012, Valley Verde …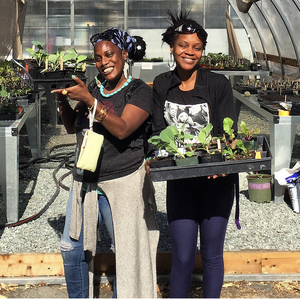 Order of Malta – Western Association
The Order of Malta of is one of the oldest continually-existing humanitarian organizations of Western civilization. Founded in Jerusalem in the second half of the 11th century, this religious order of the Catholic Church was originally formed to provide service …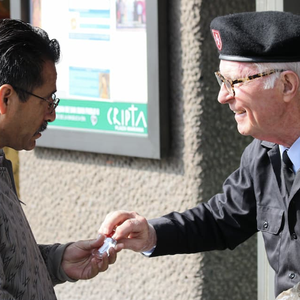 Preservation Action Council of San Jose
The Preservation Action Council of San Jose (PAC-SJ) is dedicated to preserving the diverse architectural and cultural heritage of the city of San Jose, California. As the Valley of Heart's Delight has given way to Silicon Valley in the past …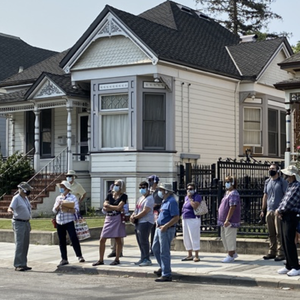 Village Harvest
Village Harvest is a volunteer organization that harvests extra fruit from backyards and orchards throughout the Bay Area, and then passes it along to local food agencies to help feed the hungry in the community. Since 2001, volunteers have harvested …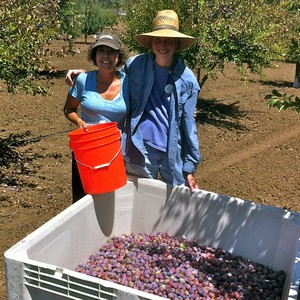 San Jose Fire Museum
Everyone has heard of California's infamous 1906 earthquake, a 7.9 magnitude trembler that devastated San Francisco and resulted in fires that nearly annihilated that city. But San Francisco wasn't the only scene of destruction. The quake jolted much of Northern …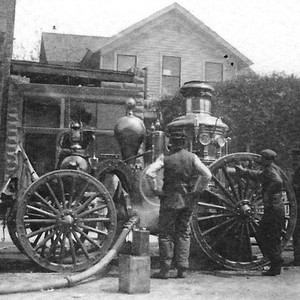 College of Adaptive Arts
The mission of the College of Adaptive Arts (CAA) is to provide an equitable collegiate experience to special needs adults who historically have not had access to a college education. CAA is an institution of higher education where students, mostly …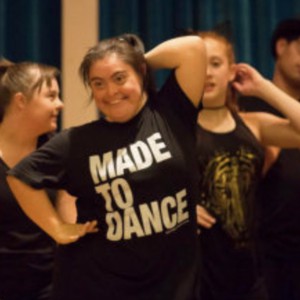 Ashworth-Remillard House
The Ashworth-Remillard House is an 1864 farm home built by Gold Rush pioneer John Ashworth on his 160-acre ranch in San Jose. In 1891, Ashworth sold the house and land to Pierre Remillard, owner of the Remillard Brick Company in …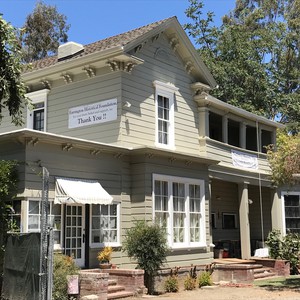 Rebuilding Together
In 2021, Rebuilding Together Silicon Valley celebrated 30 years of service to Santa Clara County. Their core mission is the belief that everyone deserves to live in a safe and healthy home. Through a wide network of volunteers, corporate sponsors, …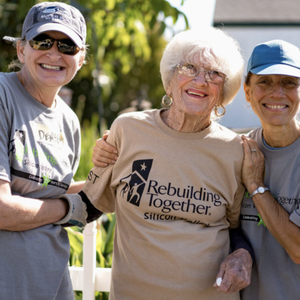 The Triton Museum of Art
Between 1968 and 1978, the Triton Museum of Art was fortunate to be gifted 48 paintings from the estate of California impressionist painter Theodore Wores. Mr. Wores was born in San Francisco in 1859 and called the Bay Area home …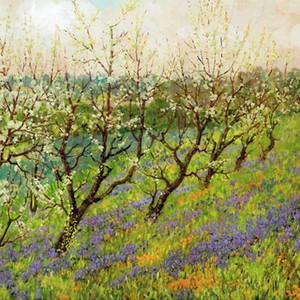 City of Campbell
The history of Campbell, California — birthplace of our benefactor Dorothy B. Farrington — is being told "on the streets," thanks in part to a recent Farrington grant.
For some time now, members of the Campbell Historic Preservation Board have …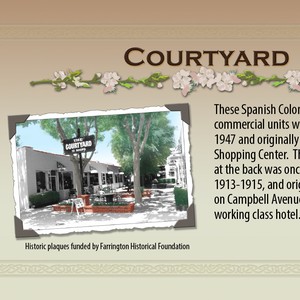 The Tabard Theatre Company
"It's expensive to care for a theatre in a building that is over 150 years old!" notes San Jose's Tabard Theatre Company when describing their location in the old Farmer's Union building on San Pedro Square.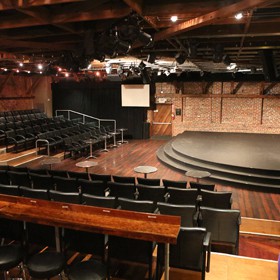 Montalvo Arts Center
The historic Villa Montalvo estate, located in Saratoga, California, was constructed in 1912–1914 by California statesman and businessman James Duval Phelan. After Phelan's death, the entire property was donated to California as a park, and later became a cultural hub …